GYM MIRRORS AND FLOORING (HOME & COMMERCIAL)
---
WHAT WE DO
We offer gym mirrors and rubber flooring services to both home and commercial gyms. The rubber flooring mats we use are commercial grade and sturdy with a professional aesthetic. These will withstand extensive usage, great for your home or commercial weights area. Our mirrors are high quality and available in a range of sizes to fit your needs, whatever they may be. We will source and fit both flooring and mirrors, with discounts available when both are ordered in a package.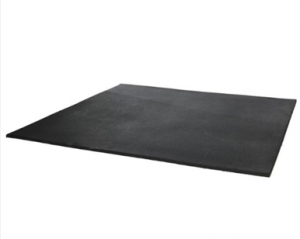 Our gym flooring tiles come in a size of 1x1m and can be laid either as a grid or in brickwork format, with or without edging.
WHY GET RUBBER FLOORING?
Our gym flooring will help to give your gym the professional look, while protecting the floor below it. The mats are easy to remove as the rubber grips the floor, rather than being stuck down to it with adhesive (this is not necessary). This means at any time you can choose to turn whatever area you have chosen for your gym back to part of your home setting. Our mats will also provide you with much needed grip and stability when performing strength exercises, reducing the risk of injury and improving the total amount of weight you can lift.
WHAT ELSE CAN I GET IN A PACKAGE?  
These two products pair incredibly well with our own Gym Academy commercial grade squat rack, for more information and pricing click here. Weights, bench press benches and Olympic bars are also available with us, so check out our strength equipment page by clicking here. For space-saving and versatility, we'd either recommend the squat rack or a dual adjustable pulley (cable machine). We also carry an extensive range of refurbished, second hand and new cardio equipment (check out our equipment sales tab on the top menu for full range), making us the place to come when kitting out your home or commercial gym. WE CAN DO EVERYTHING!   
PRICING SUBJECT TO ORDER SIZE. EMAIL US AT info@gymacademy.co.uk FOR A FULL QUOTE.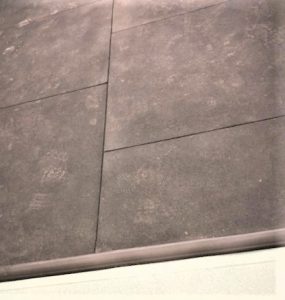 GYM FLOORING AND MIRROR SERVICES ARE AVAILABLE ACROSS THE COUNTRY, but due to fuel prices some areas may be off limits. Our preferred locations are: London, Birmingham, Northampton, Leicester, Nottingham, Derby, Milton Keynes, Bedfordshire, Buckinghamshire, Loughborough, Warwickshire.