Helping YOU get the best out of exercising!
A privately-owned, Northamptonshire-based company. We are specialists in sales and rentals of new and re-engineered quality gym equipment for both home and commercial environments.
We pride ourselves on offering top quality refurbished equipment, as well as a personalised design, delivery, installation and servicing facility.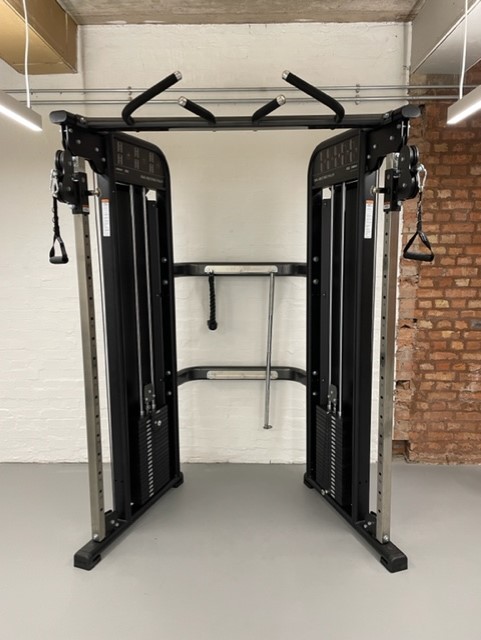 DUAL ADJUSTABLE PULLEY (Full Commercial)The Dual Adjustable Pulley is by far the most...
read more