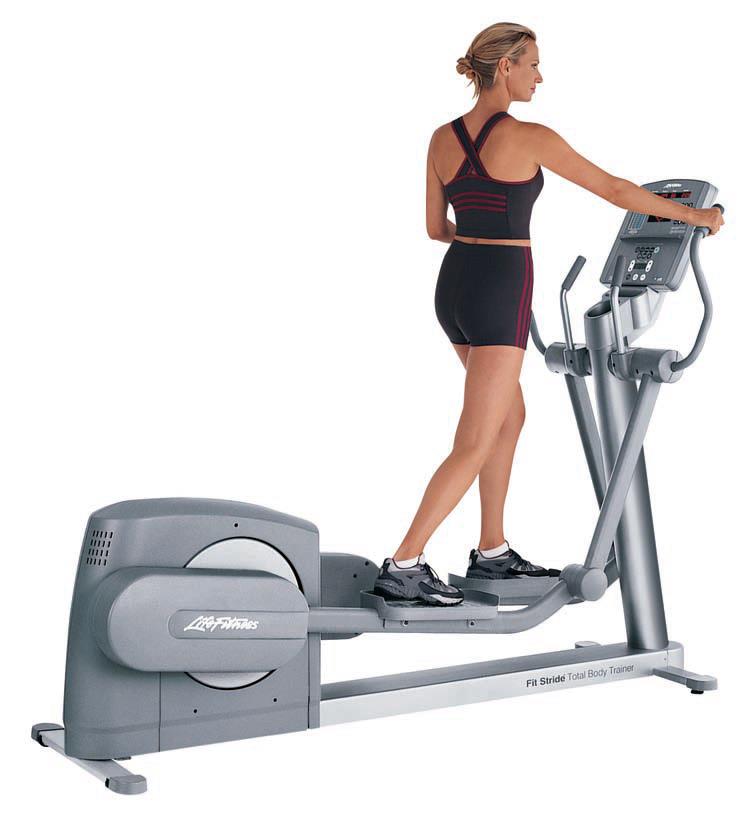 Welcome to Gym Academy, specialists in new and re-engineered commercial grade gym equipment for commercial and home environments. We offer both new and quality refurbished gym equipment for all budgets, and are the ONE-STOP SHOP to find all your gym equipment, servicing and fitting needs. We are one of the few providers of RENTAL GYM EQUIPMENT (comes will full maintenance) and also offer RENT-TO-BUY packages.
Re-Engineering & Refurbishing Equipment
Here at Gym Academy we offer both cardiovascular and resistance Life Fitness professional grade equipment. Why do we use Life Fitness equipment? Life Fitness are simply the best and the brand leaders. The equipment is designed by experts and built to last whilst being very easy to use. Gym Academy buys in only quality equipment and then puts it through a rigorous programme of component testing, re-painting, servicing and replacement of parts as necessary.
We pride ourselves on offering top quality refurbished equipment with a full warranty.  Once the warranty period has expired, we offer competitively priced servicing and contracts. It is our aim to build a long term relationship with all our clients, helping them get the very best out of your equipment.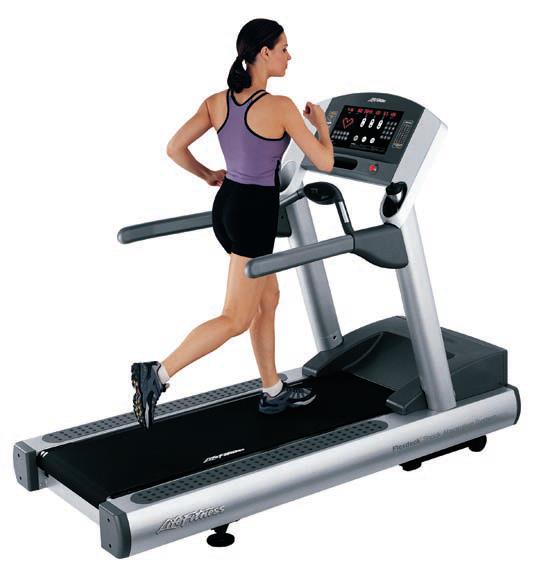 Commercial Gym Environments
We offer consultancy from a wealth of experience on all types of exercise environments. We offer specialist advice on full commercial environments. We have undertaken projects which include:-High Street Gyms, Hotel Leisure clubs and wellness centres, Corporate gyms, School fitness and performance rooms and public institutional facilities such as Fire stations.